Nurture Yourself Healthcare
detox your body with ozone!!
prevention is key!!
Certified Nurse Practitioner MSN, APRN, FNP-C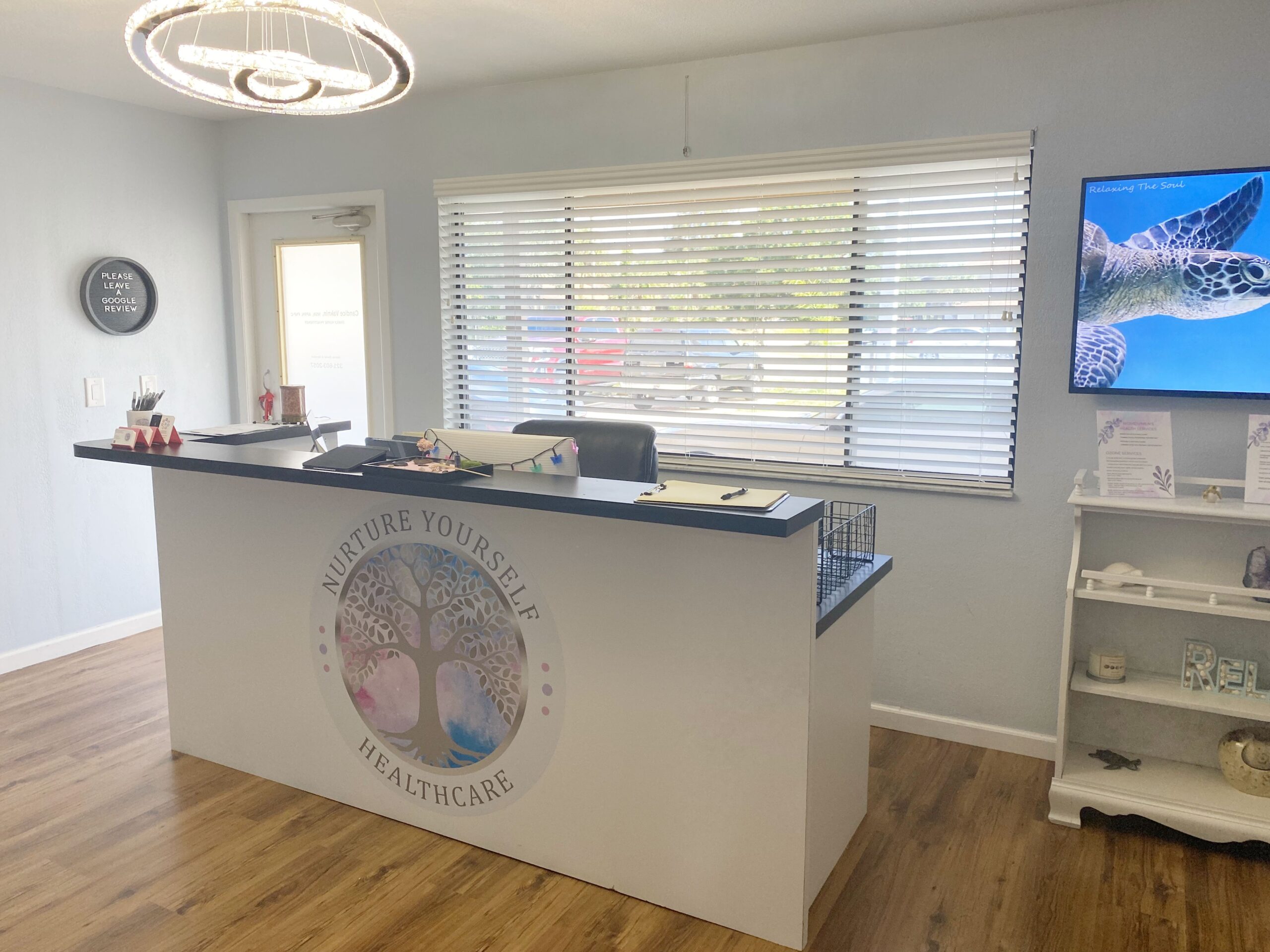 Candice Vaknin, MSN, APRN, FNP-C is the go-to practitioner for preventative care, as well as thinking outside of the box to get to the root cause. 
Candice knew from an early age that she loved helping others.  She was born and raised in Titusville, Fl.  After  graduating from Astronaut High School, she enlisted into the U.S. Army as a combat medic.  She served at Ft. Bragg as an EMT/combat medic/flight medic as well as deploying to Kosovo in 2000. 
After leaving the U.S. Army with all her medical expertise, she continued to study Bachelor's in Nursing at Bethune Cookman University.  Of course she wanted to be more educated and loved to help others, so she pursued her Master's of Science in Nursing at USF, specializing as a Family Nurse Practitioner. Her certifications also include emergency medicine, critical care certified, nursing assistant instructor, and using ozone/platelet rich plasma/HCT to heal your body naturally.